You can pull a copy of your resume (and therefore your entered work history) at any time through Driver Pulse. First make sure you are logged into Driver Pulse (see How do I login to Driver Pulse? in the event you have problems getting in).
Once you are logged in, click Edit Profile just beneath your name.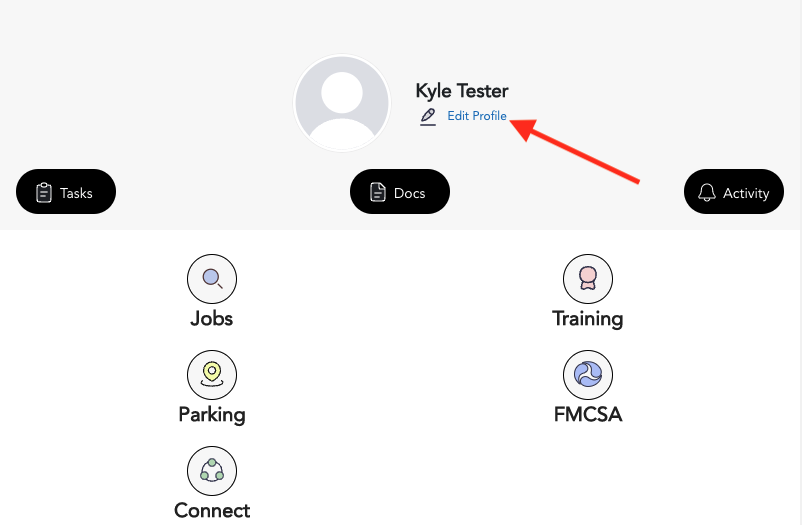 On the Profile page, click Profile.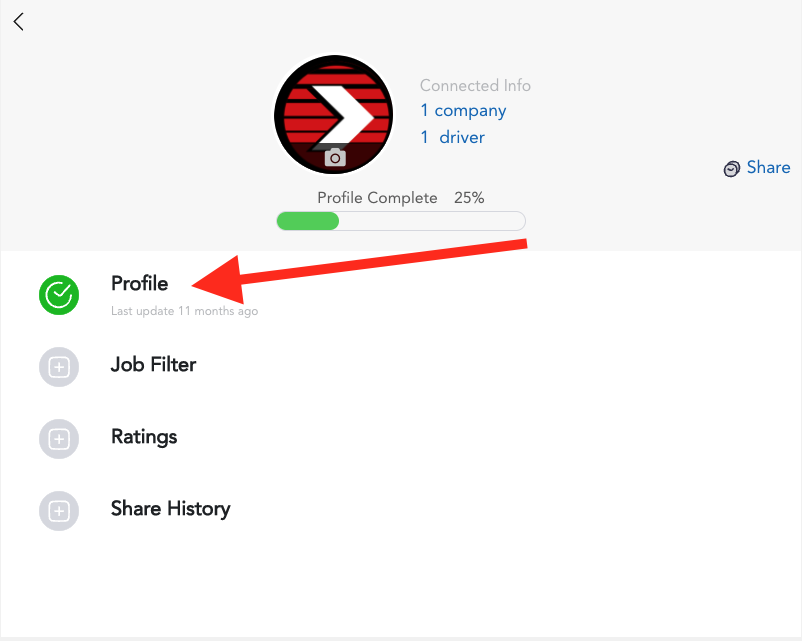 You will have to enter the last 4 digits of your SSN to verify your identity. Once you are in, you can click the "Next" button at the very bottom of the screen two (2) times to see a list of your entered employment history.
Can I get a copy of my resume that was built in Driver Pulse?
Yes; to receive a copy of your resume along with your employment history, you will hit "Next" a total of seven (7) times. Near the bottom of the screen, you should see the following boxes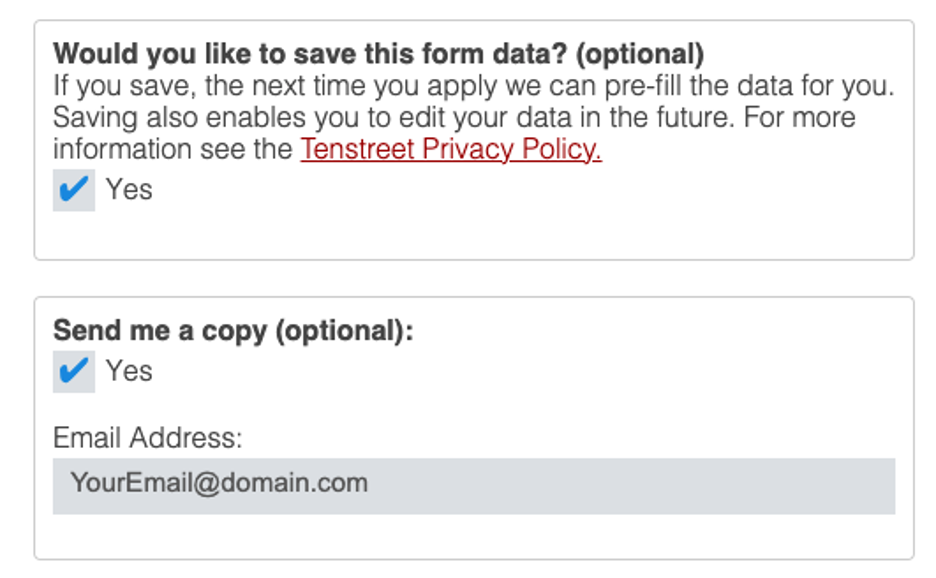 Make sure "Send me a copy (optional)" is checked, and then ensure that your email address is entered into the box. Sign the form and then hit "Save". After that, a copy of your information should arrive in your mailbox (be sure to check your spam folders in the event you do not see it in your inbox).