To search and apply for jobs using the Tenstreet software please go through our Driver Pulse application.
You can find the Driver Pulse app by visiting the app store, found both on iOS and Android.
If you'd like to apply on a PC or Tablet, then select this link: https://pulse.tenstreet.com/
However you choose to access Driver Pulse, simply begin by entering your first name, last name, email and phone number. If you are a new user or are on a new device you may have to verify your identity with a code that will be sent to either your email or mobile device via text.
Once you are logged in, on the home page select Jobs.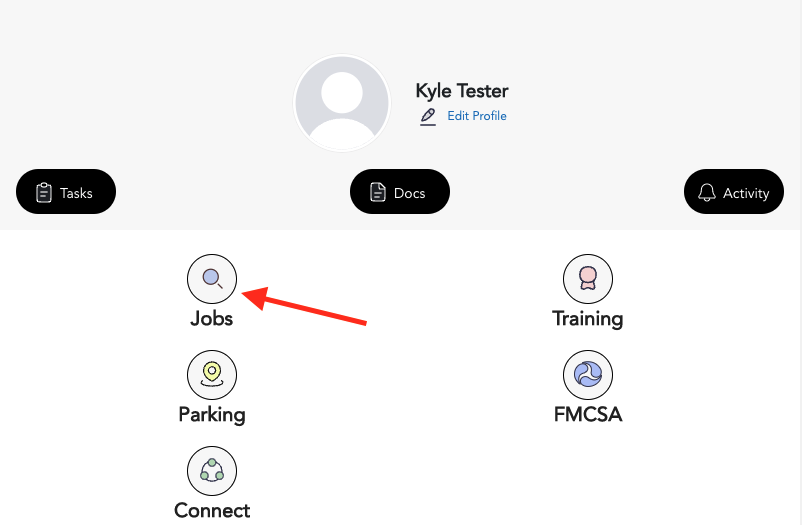 When the new page loads you can click on the Search for Jobs bar near the top of the page to look up specific companies you wish to apply to. You can also filter jobs by clicking the Filter button next to the search bar at the top of the page.

To apply to any job that matches your search or filters, just click the red "Apply Now" button or it may appear as a blue pencil icon with "Apply" next to it.