What is True Fuel?
True Fuel helps both drivers and carriers improve on fuel efficiency. In the Pulse App, drivers can opt-in to this free service and begin collecting information on their driving behaviors. Drivers can manage which carriers they want to share their driving behavior information with, based on who they are working for. Then, carriers can use this information to help coach drivers to be more fuel efficient.
Why should I enable True Fuel?
Two huge reasons!
First off - Learning the ways you may be performing lower in terms of fuel efficiency, gives you the opportunity to improve. Fuel efficiency is better for everyone so let's do it! In Driver Pulse you will see your own trip information. It will include an overall 7 day summary of your trips and you can select a single trip to get the individual details, as seen here: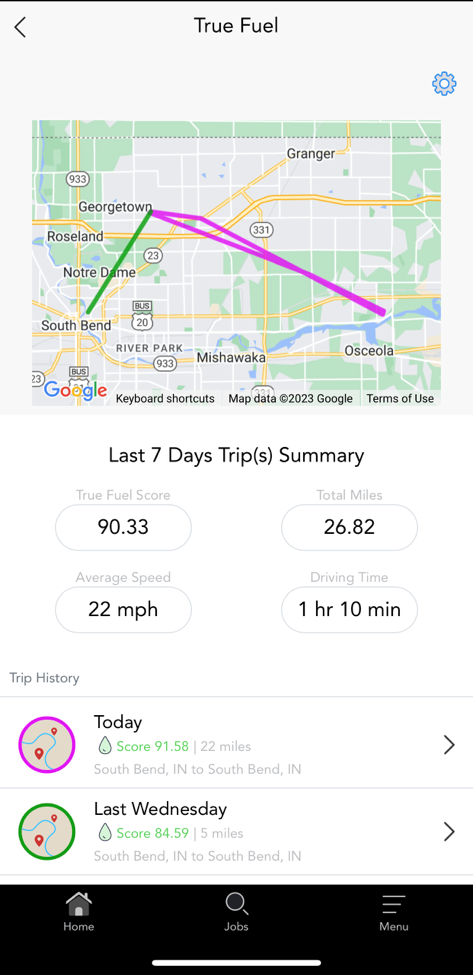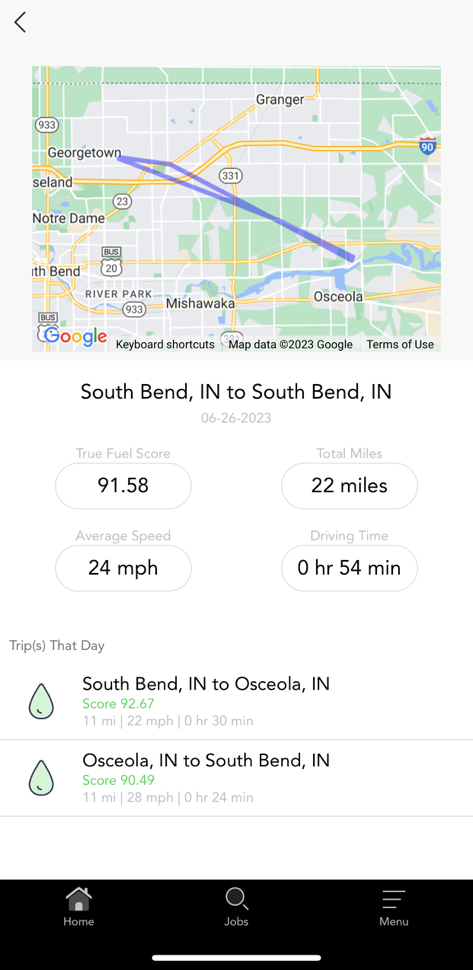 And secondly, you can earn points in your Pulse Wallet! When drivers enable True Fuel in the Driver Pulse App they can earn entries into a Tenstreet-sponsored Sweepstakes. Pulse rewards can then be redeemed for gift cards in Pulse Wallet. Here's the breakdown of how turning on True Fuel can get you entries into the sweepstakes:

If you are hired at a company who is using True Fuel, you may be eligible for their sweepstakes too!
How do I enable True Fuel?
You can enable True Fuel right in the Driver Pulse App! On your home page click on the True Fuel Icon to enable.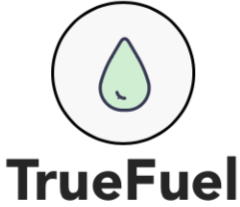 How do I manage which carriers can see my True Fuel trip data?
In the Driver Pulse app, in True Fuel, you can tap the gear icon in the top right to see the below settings. Here you can opt-in to sharing trip data to the company you work with. This step will need to be done any time you join a new company and want to share trip data with them.