If you would like to change your photo in Driver Pulse, it is a very simple process.

Once you are logged into Driver Pulse, click or tap where it says Edit Profile at the top.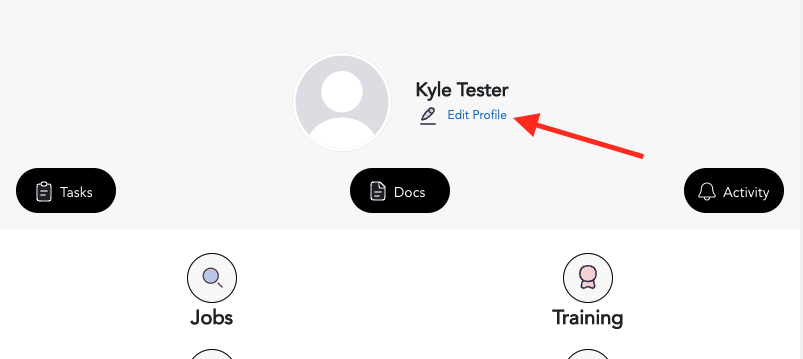 The page will load and take you to the Edit Profile section. Here, click or tap on the camera icon in the circle at the top of the page.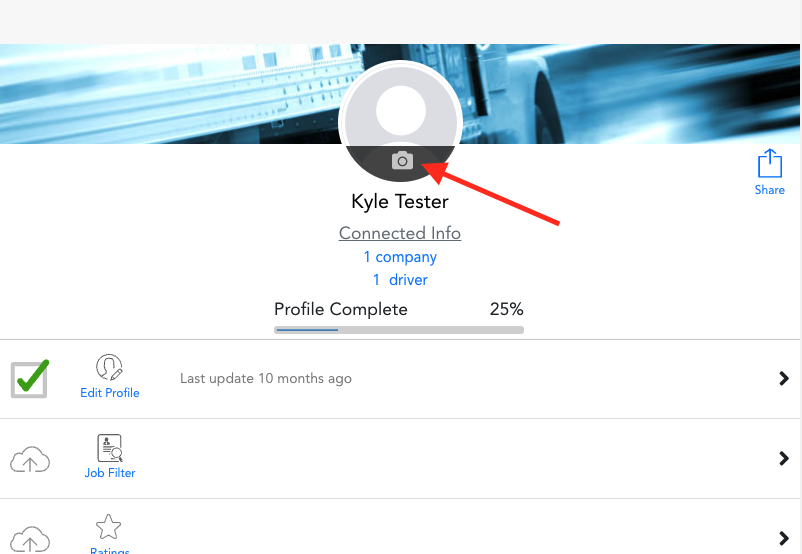 Here you will be prompted to select a photo from your device. Once you select it, the image will start to upload. After it is done, you should then see your new photo in that bubble.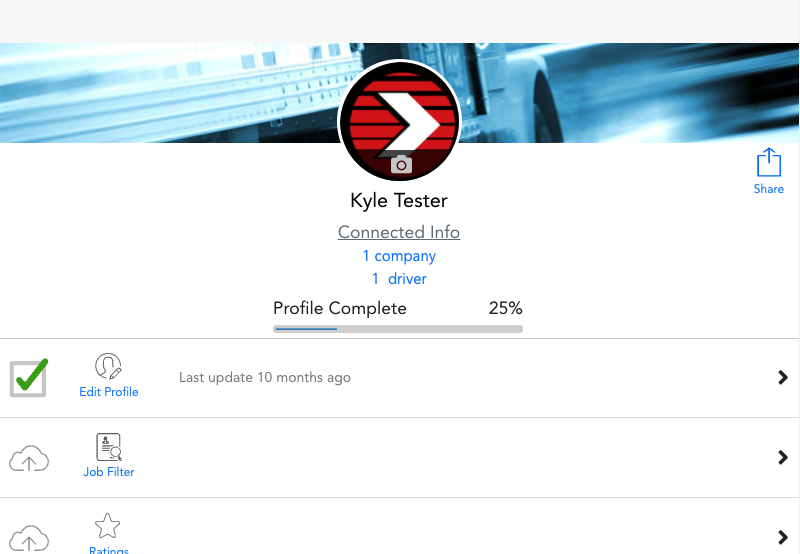 If you ever want to change your image again, just click on the same camera icon and you will be prompted to select and upload a new photo.